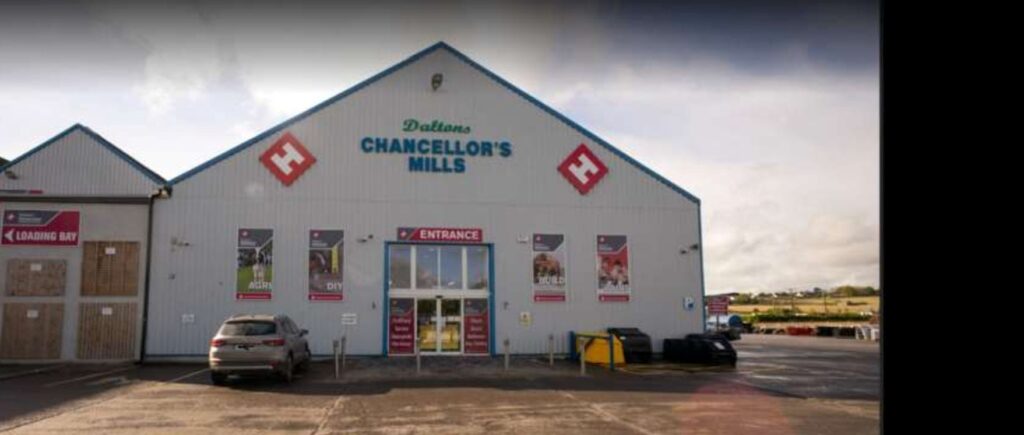 Fixtures. All Loreto.
Monday July 26th.
7.30 Shield Final
Gargan and Sons        v Cave Utd.
8.40 Cup Final
Glendine FC                v O.S. Utd.
The Summer Tournament is being sponsored by Daltons Home Value Hardware Freshford Road Kilkenny and we thank our great friend John Dalton for his continued sponsorship to the Floodlit League.